Somos una empresa familiar dedicada a la distribución y matadero avícola. Desde nuestras instalaciones de Dodro (A Coruña), en las proximidades de Padrón y Santiago de Compostela, suministramos a nuestros clientes, siempre carnes pollo y otras aves frescas del día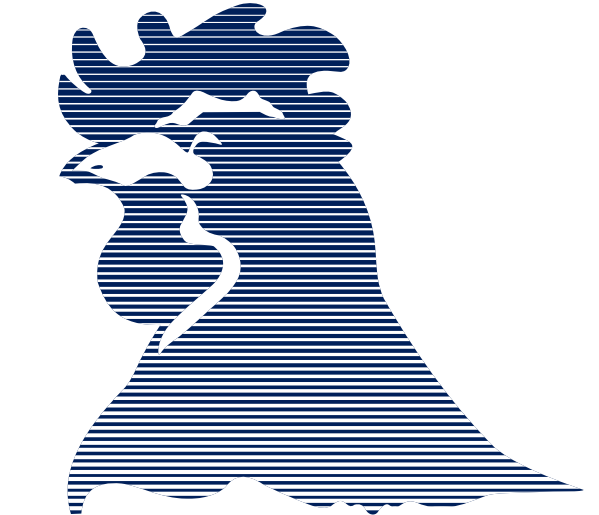 A family business with more than 50 years of experience in the sector
POLLOS LAIÑO is a family business established in 1969 by Manuel Figueira and his wife Milagros Dieguez. It is currently run by the second and third generation.
Our facilities are located in the Council of Dodro (A Coruña) and close to Padrón and Santiago de Compostela) and it is here where we carry out our main activity: the slaughter, quartering and distribution of birds to our own points of sale and those of our clients.
We have a consolidated portfolio of clients who appreciate our extensive professional career, where excellent meat quality is mixed with a good distribution service.
At Pollos Laiño we are committed to a fresh and quality product, which is why in our facilities we mainly handle fresh Galician chicken of the day.
In our company, quality is not an option, it is a standard that is maintained at each stage of production to give our customers only the best.
Offices and Slaughterhouse
Guilloi, 1 Imo
15982 Dodro (A Coruña)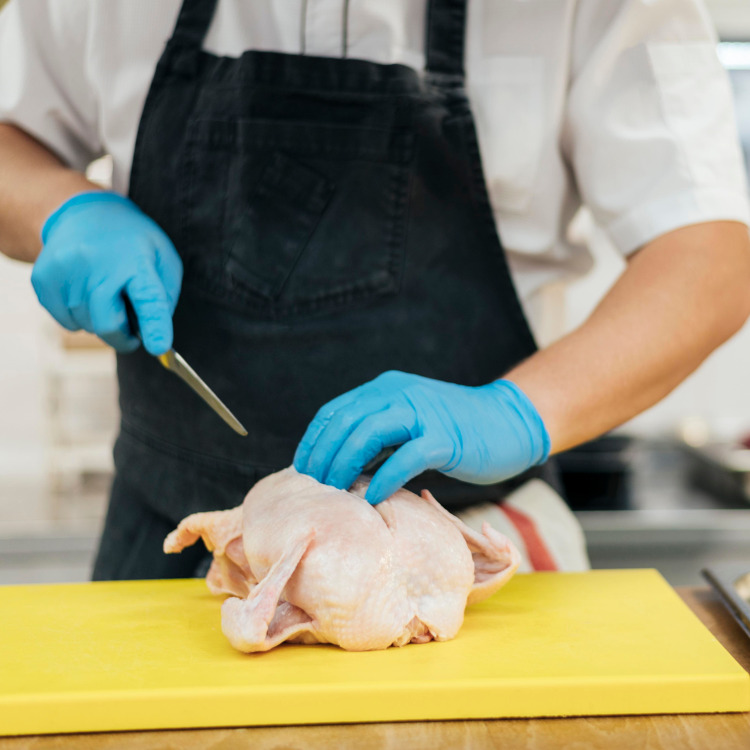 Point of sale
Plaza de Abastos de Padrón
15900 Padrón (A Coruña)